"Radar in Action" becomes international: Fraunhofer FHR online lecture series now also in English
To communicate the various new applications, which became possible with radar by the technological advancements of the last years, compactly and understandably to a broad public: This is the aim of "Radar in Action", the online lecture series of the Fraunhofer Institute for High Frequency Physics and Radar Techniques FHR, which was launched with great success in June 2020. Since in times of Corona a personal presentation of the research work at fairs and conferences is not possible, the institute developed a digital format for customers, partners and interested parties from industry, politics, science and society. In order to stay in contact with the international network, the events are now also offered in English.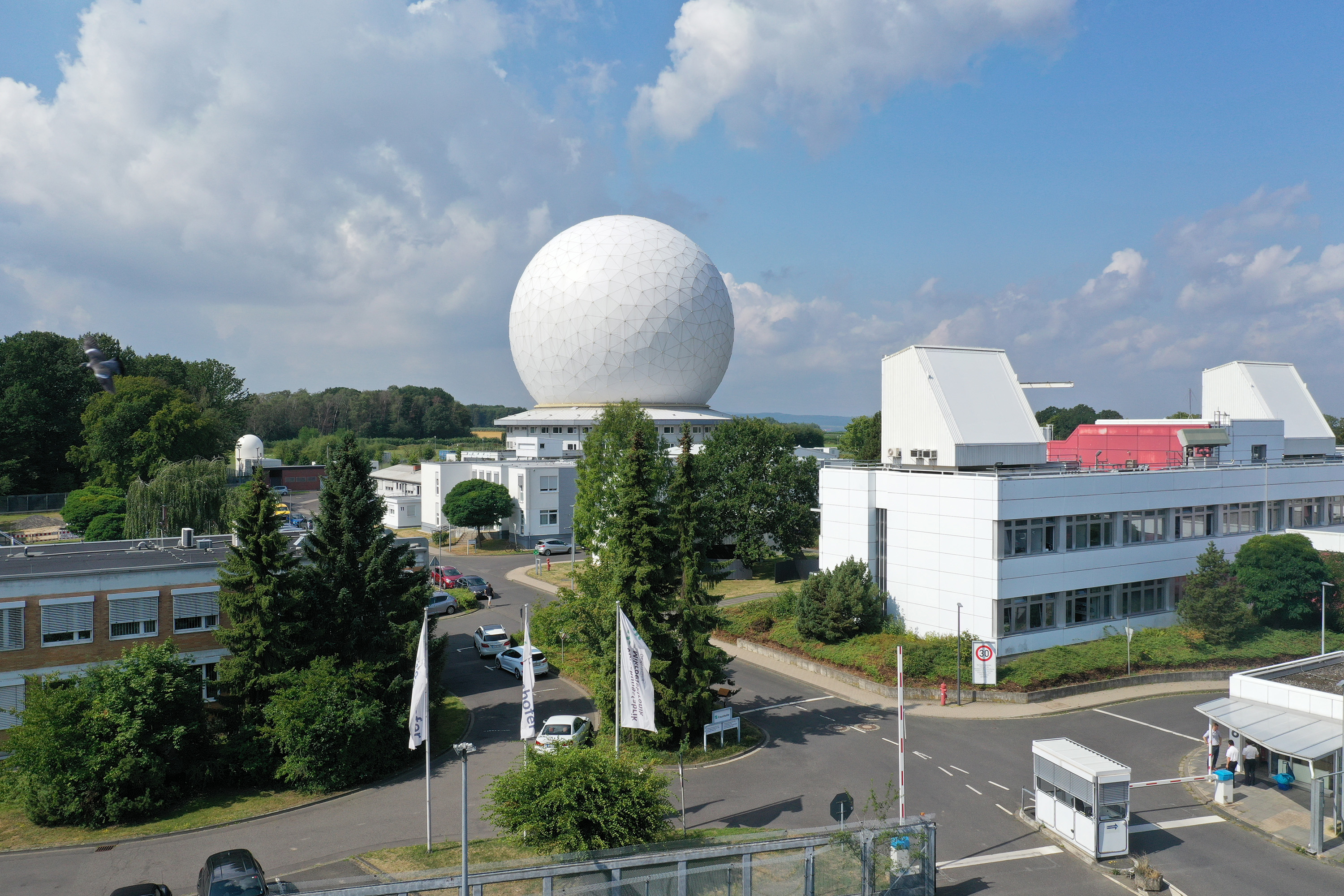 "Radar in Action" takes place every week on Tuesdays at 14 o'clock. Within the framework of the half-hourly format, the scientists of the Fraunhofer FHR present their latest projects. Practical examples of the numerous operational areas and applications of radar are shown - from the idea to the demonstrator or even to the prototype. The audience can ask questions via chat. "With the expansion of our digital offer, we meet the current needs of our customers. We are very pleased about the great response that "Radar in Action" has received. An average of 100 participants have joined the previous events via PC, tablet or cell phone, often beyond the German-speaking countries. Therefore we offer the lectures from now on also in English", so Professor Peter Knott, Executive Director of the institute.
The participation in the online lectures is free of charge. The first lecture in English will be on 15 September 2020. Then Dr.-Ing. Reinhold Herschel will present the topic "The Star Trek Tricorder becomes reality - How radar enables life sign detection from a distance". The complete program and the registration form is available at www.fhr.fraunhofer.de/radar-in-action. The number of participants is limited.