Online Lecture Series »Radar in Action«

/

September 29, 2020

, 14.00-14.30
GESTRA: Low earth orbit always »in sight«
Daily life depends more and more on satellites and space missions. At the same time, the number of inactive objects in orbit, known as space debris, continues to rise. To gain an overview of the population and distribution of these objects in orbit, the use of flexible phased array radars is necessary. Fraunhofer FHR is building such a system on behalf of the German Federal Ministry of Economics and Technology: the semi-mobile space surveillance and tracking radar GESTRA. It is currently in the final phase of completion and will be handed over to the German Aerospace Center (DLR) and the Space Operations Center in late 2020. In the future, GESTRA can be connected to other radar stations to create a powerful network of sensors.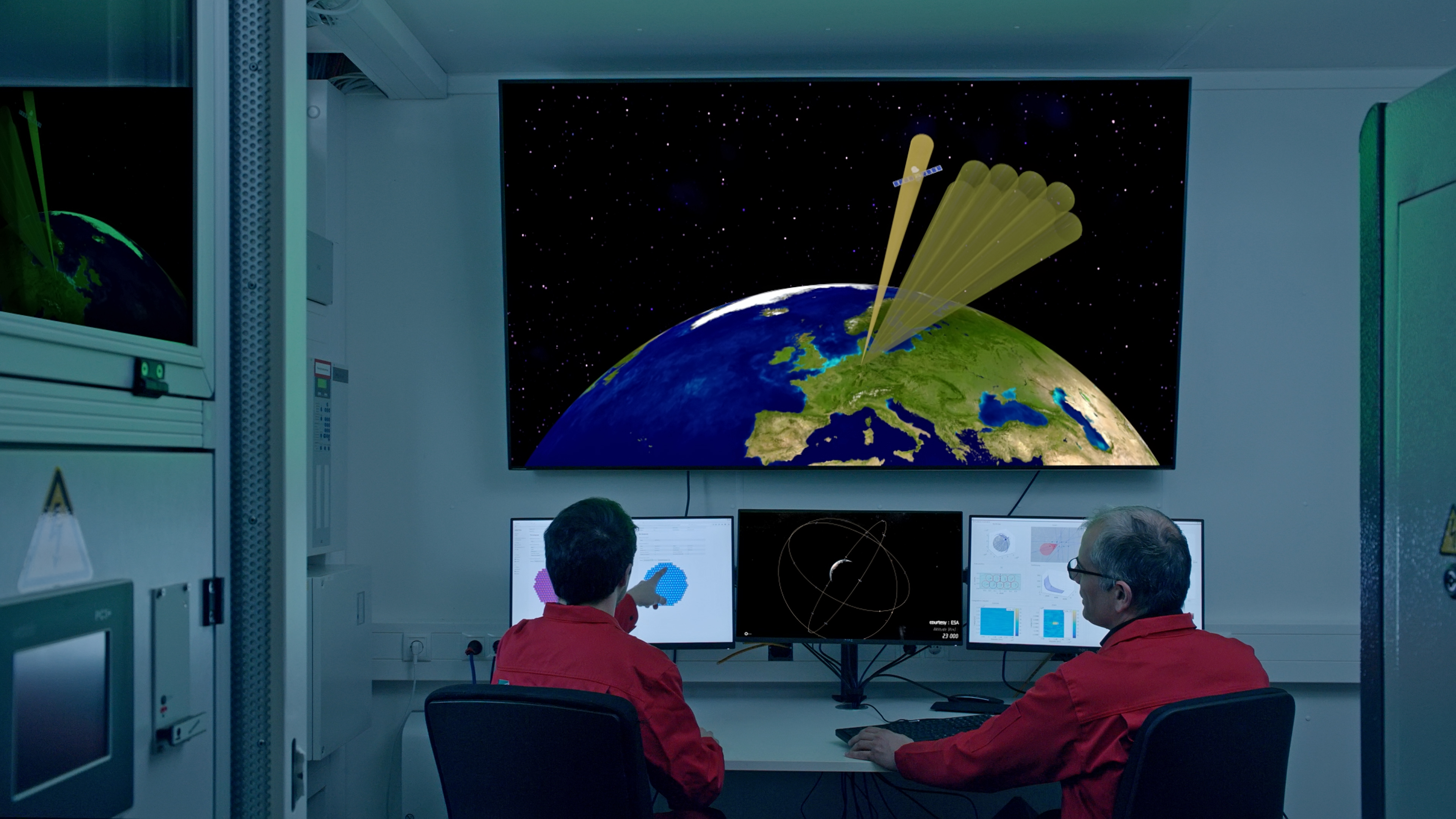 Speaker:
Christoph Reising
Themes:
Phased-Array-Radar

Radar networks for orbit determination

Space debris
Target Group:
Customers, partners and interested parties from industry, politics, science and society

Specialists and managers, project managers and decision makers
Costs:
The participation in the event is free of charge.
Registration:
Please register until 28.9.2020 12 o'clock using our registration form.