Fraunhofer FHR presents innovative contributions to radar applications in the automotive sector at the IAA
The Fraunhofer Institute for High-Frequency Physics and Radar Technology FHR is participating in the International Motor Show IAA in Frankfurt am Main for the first time this year. The institute will be presenting its comprehensive radar expertise in the field of automobility ranging from antenna design, cognitive radar and material characterization up to efficient test procedures using synthetic data at the joint Fraunhofer-Gesellschaft stand from the 10th to 13th of September 2019.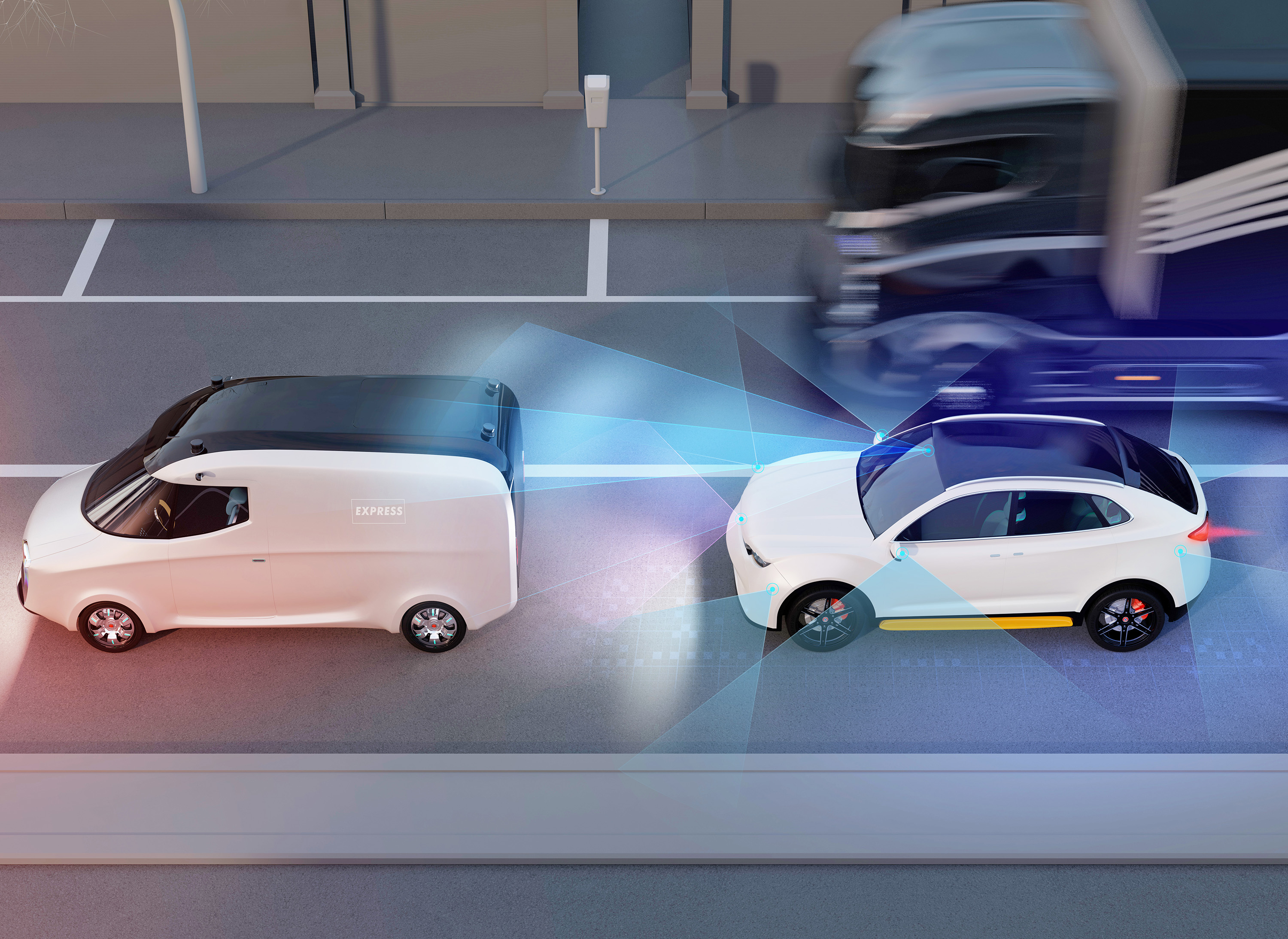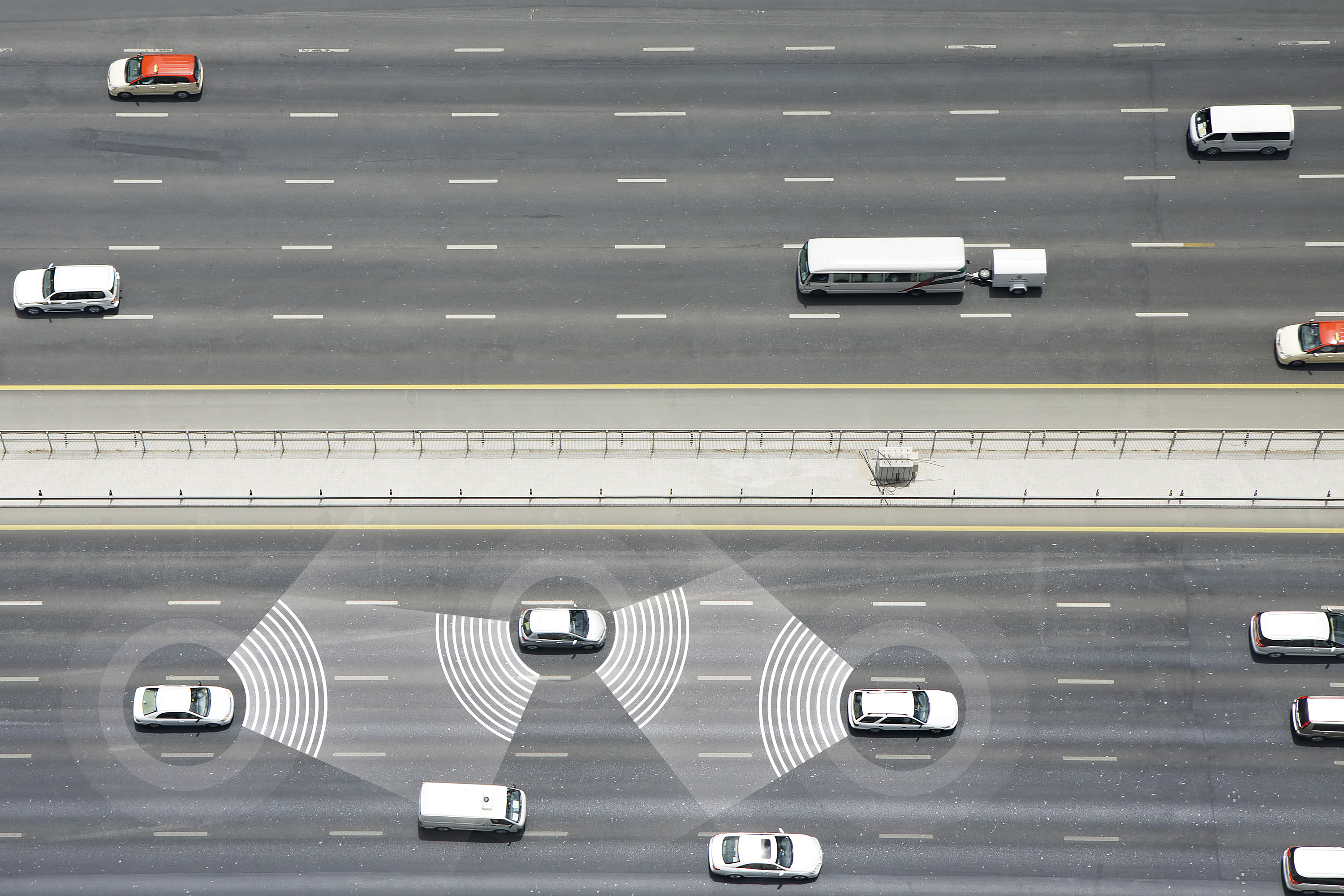 Radar sensors are important components for modern automobility. Not least due to the rapid developments being made in the field of autonomous driving, the importance and requirements of these sensors are constantly increasing. In hall 4.1, stand C12, the scientists of the Fraunhofer FHR will show what important contributions they can make in connection with future developments in this field.
A large number of systems whose function is made possible only in connection with a suitable antenna are being increasingly installed in modern cars and trucks. These sys-tems are used for communication, data transfer, navigation, remote sensing and final-ly radio and television reception. For many years, the scientists at Fraunhofer FHR have been assisting major German automotive suppliers with the development and integration of antennas for the ever new generations of automotive radar with the common frequency bands at 24 GHz and between 76 and 81 GHz. Antennas for keyless entry, toll collection and satellite navigation are further examples of industrial research and development projects.
Fraunhofer FHR will also showcase the possibilities of Cognitive Automotive Radar. Radars are becoming smaller and cheaper, and their software-driven sensors enable completely new sensing strategies and signal processing algorithms that are adaptive and learn through experience. This allows them to revolutionize modern drive assistance systems and pave the way for autonomous driving with other sensors.
Material characterization for automotive radar is usually done with the goal of optimizing the transmission of high-frequency radiation through various plastic components. This is key for optimum system performance. The rising popularity of radar in vehicles poses a challenge to the manufacturers of raw materials and plastic parts as they must find materials and parts according to their electromagnetic properties and characteristics. These have to be implemented so that the radar and design both function optimally. Fraunhofer FHR is supporting this, thanks to the extensive know-how in terms of experimental-metrological material characterization in combination with the electromagnetic-physical understanding of wave propagation in dielectric materials.
Lawmakers in particular are placing high demands on safety and reliability of radar sensors for automobility and for autonomous driving. Currently, sensors are being certified in a resource-intense manner with millions of kilometers driven. The experts at Fraunhofer FHR are working on software solutions to reduce this effort. As such, the simulation tool GOPOSim offers a solution for the EM simulation of dynamic traffic scenarios. With GOPOSim, a software solution for the fast electromagnetic simulation of time-dynamic processes is being developed at Fraunhofer FHR. The functionalities of an automotive radar sensor, for example, can be tested without time-consuming test drives based on synthesized radar data.
The ATRIUM project is all about the reliable qualification of automotive radar sensors. At Fraunhofer FHR, ATRIUM is developing a radar target simulator for the E-band that will enable comprehensive tests of the functionalities of next-generation automotive radar sensors. In contrast to conventional radar target simulators, ATRIUM will be able to test a radar with complex traffic scenarios in a realistic manner.